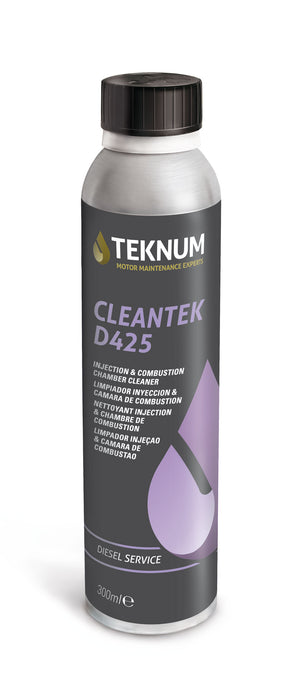 Part number - ITC11003
Properties:
Cleans pump, injectors, valves, combustion chambers. 
Improves combustion and increases motor performance. 
Lubricates the system.
Protects from oxidation and wear. 
Contains PROACTIV 5K E CLEANTEK detergent technology. 
Instruction:
Pour into tank, idling engine for 15 minuets and preform a test drive, HIGH RPM for 10km.  
300ml for 50 to 70 litres of diesel. 
Any kind of diesel motor vehicle.