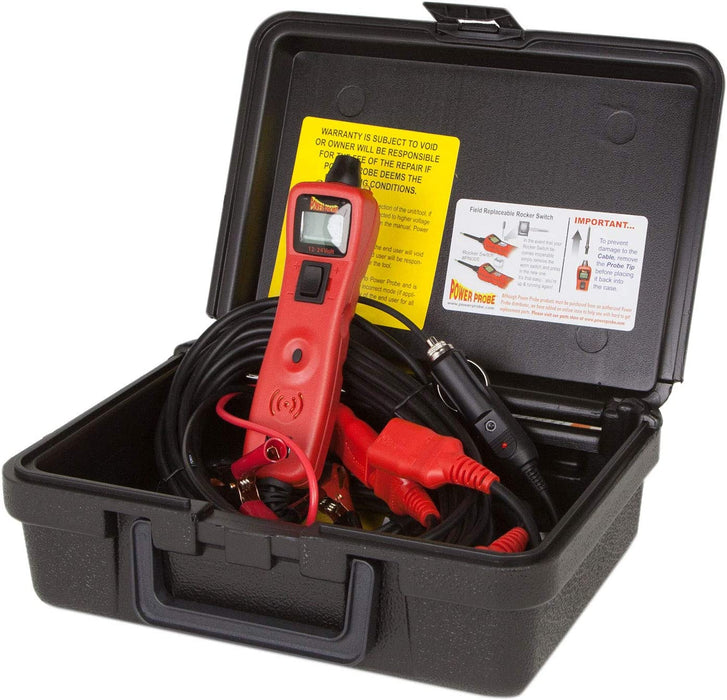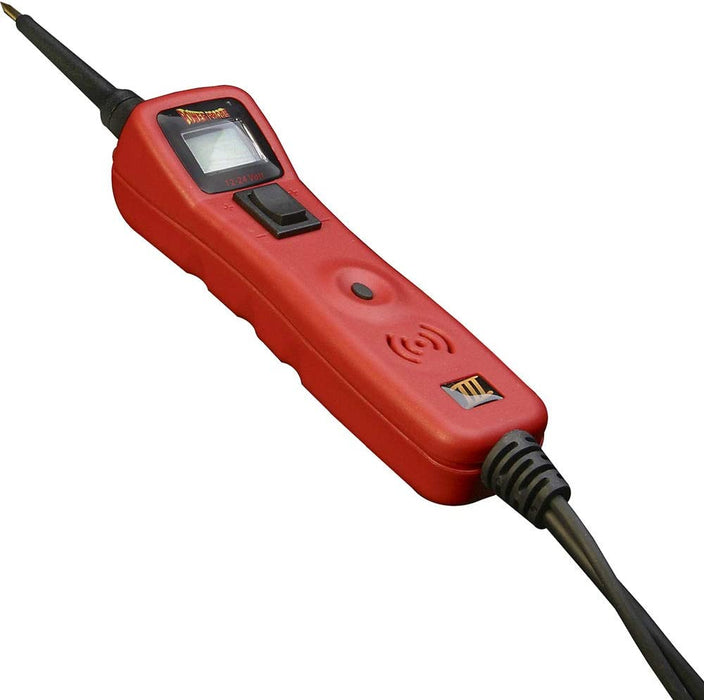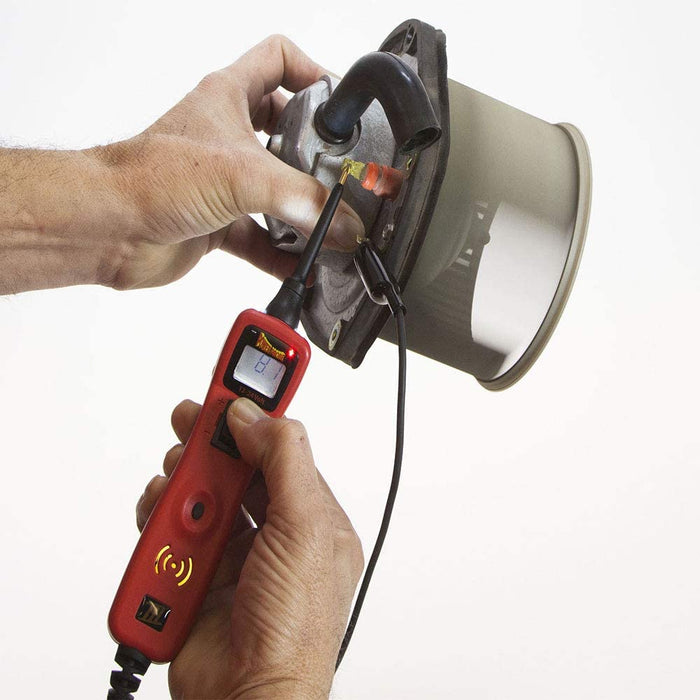 Power Probe III POWPP319FTCRED Circuit Test Kit
At Power Probe, we believe things should be simple. That's why we design tools to make complex automotive technology accessible for the modern auto technician. As automotive technology continues to evolve, Power Probe will provide innovative Technology, Energy, and Knowledge solutions for technicians and consumers alike.
The PP3 is a Voltmeter and Continuity Tester, with Audible & Visual indicators along with two LED headlights to light up your work area. This circuit tester also supplies Battery Voltage or Ground to activate components. The housing is sleek and feels great in your hand. This powerful time-saver tool is perfect for every level of technician. Power Probe 3 uses a 20ft cable which attaches to the vehicle's battery, allowing the user to perform an electrical test anywhere in, or around the vehicle.
Power Probe 3 Kit includes:
Power Probe 3

Optional 20ft Extension Lead (with AS Kit) for a total of 40ft.

 

(Perfect for working on large trucks or trailers)
Optional Cigarette Lighter Adapter

 

(with AS Kit)

Battery Clip-Set

 

(for connecting to vehicle battery)

Convenient Carrying Case
Features :
Ability to Power Up Components ● Audible Tones

Voltmeter ● 12 - 24 Volt Range

20 ft. Power Cable ● Bad Ground Indicator

Continuity Tester ● Short Circuit Indicator

Relay and Component Tester